The Premier League season is almost over, and it's clear that Chelsea won't have anyone in the top 10 chance creators in the division this year.
Considering we're 3rd in the table, that's pretty unusual – even Arsenal have two players in the mix.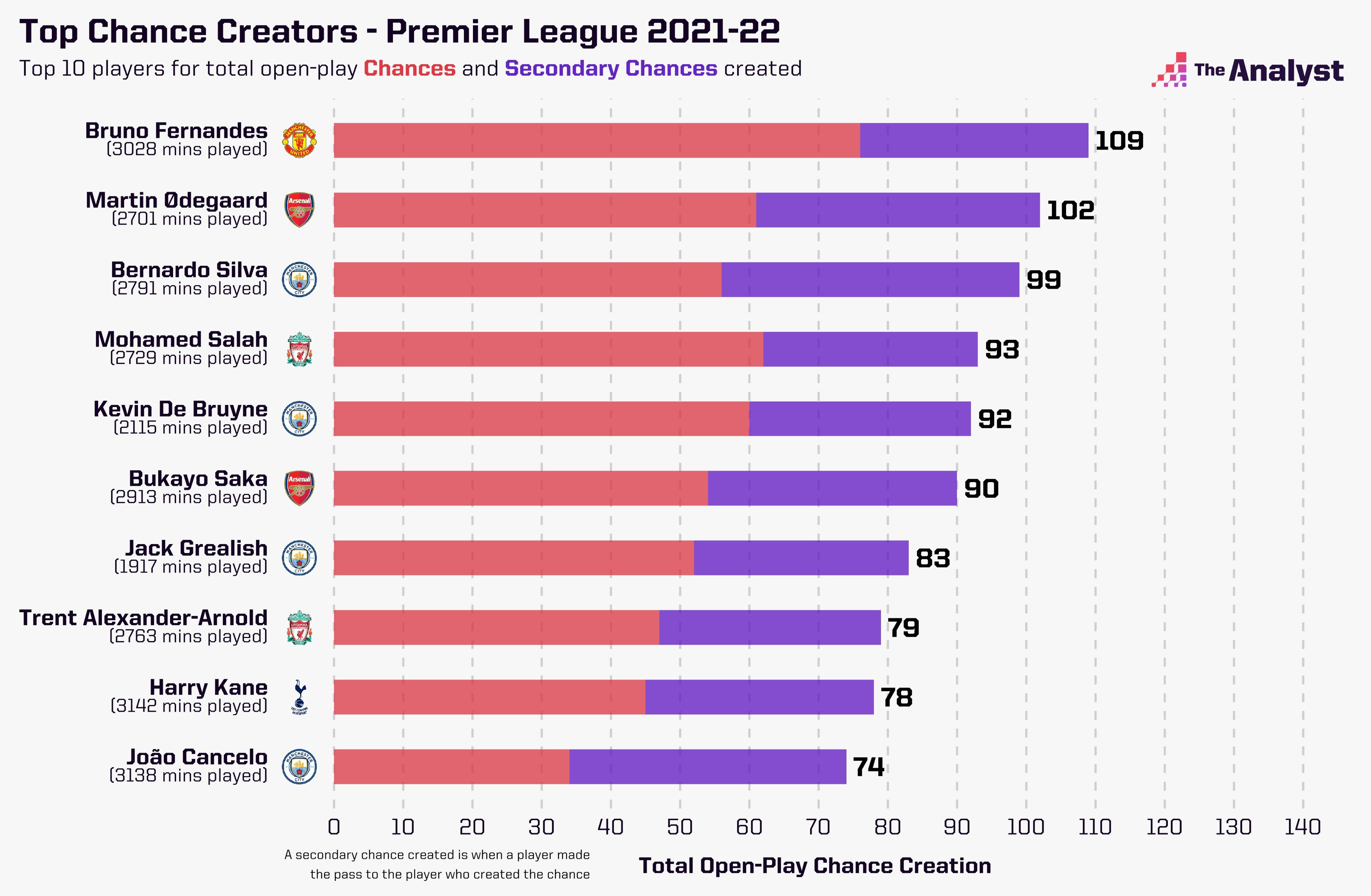 Of course, if Reece James and Ben Chilwell had been fit all season, things might have been very different, as both of them are some of our top performers in this category.
Without them we struggled to create chances, which meant we struggled to score goals, which ultimately meant we couldn't compete with the very best teams in the league.